6 tags
4 tags
7 tags
Oh Great God Give Us Rest
6 tags
Do the ordinary things in life extraordinarly for...
4 tags
"He who has ears to hear, let him hear"
– Mark 4:9
5 tags
It took me two months to read the Gospel of...
Peace Be With You All -Kyle
5 tags
"The Devil never sleeps, neither is the flesh yet dead: therefore thou must not..."
–  My Imitation of Christ
4 tags
5 tags
I'm going back to wearing my patron saint chain...
5 tags
Man's Purpose on Earth
CHRIST:  MY CHILD, the highest goal of your life is union with Me in Heaven. Let your intentions throughout the day be guided by this truth. In all things be sure to stay on the path which leads to Heaven. Do not become too deeply interested in the passing desires and brief enjoyments of this earthly life. 2. I have given you everything that you are and everything you have. All things come to you...
5 tags
3 tags
Imagine there is a bank which credits your account...
Anonymous asked: ok so, i have this problem. well not really, sorta. see, I'm waiting until marriage and you know how our culture is and stuff right, well, i'm finding out that even though i'm pretty and sweet and funny, you know, moderately, like anybody else, i am utterly undatable. like, sex is almost a prerequisite in order for anyone to even THINK about liking me. i know i'm probably...
Anonymous asked: So I just met this girl, like a week ago. I cant stop thinking about her and she is running through my mind like crazy. I realize we just met... but I cant stop think about what may be. I know this is probably not healthy but, dang. Advice?
4 tags
2 tags
4 tags
3 tags
1 tag
Married on a Crucifix
Imagine a world without divorce. Imagine families without separation. Imagine no children or hearts torn apart. People of one place in this world do not have to imagine. In the town of Siroki-Brijeg in Herzegovina not one of the 13,000 inhabitants can recall a single divorce or broken family. What is their secret? One look at their marriage rite says it all. When the bride and bridegroom go to the...
5 tags
The love of things created is deceitful and...
Anonymous asked: I can't get enough of the things you post! Can you post more often!?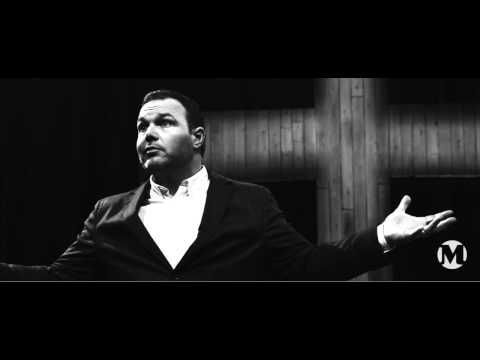 I'm back everyone! Be ready for some weeks Jesus...
davidmhur asked: Awesome blog. God Bless.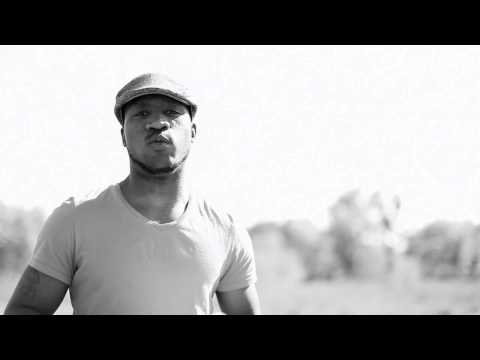 9 tags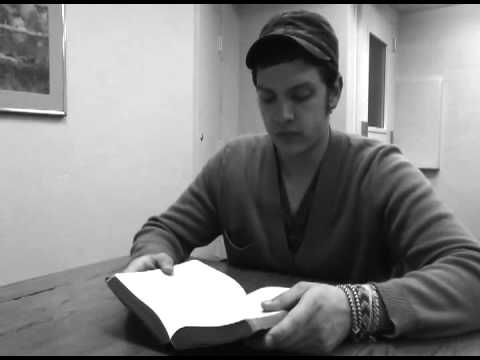 8 tags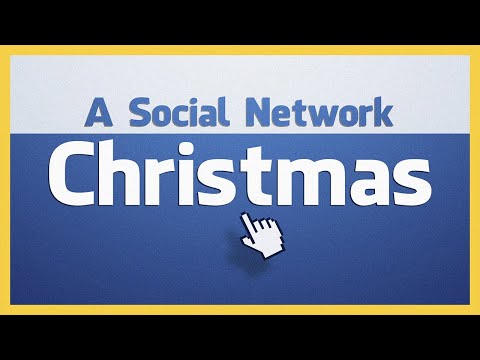 9 tags
Seven Days of Service: Question & Answer
So as it would be God continues to reveal his power and beauty to me day, after day. Last night my Chinese roommate randomly came to my room and politely asked me if he could talk to me about God and more specifically the Catholic faith. He went on to ask the common apologetic questions like why saints? Faith vs Works?  and the history of the Church. The grace-filled question and answers session...